20th Sep 2021
Why are GP practices still working differently?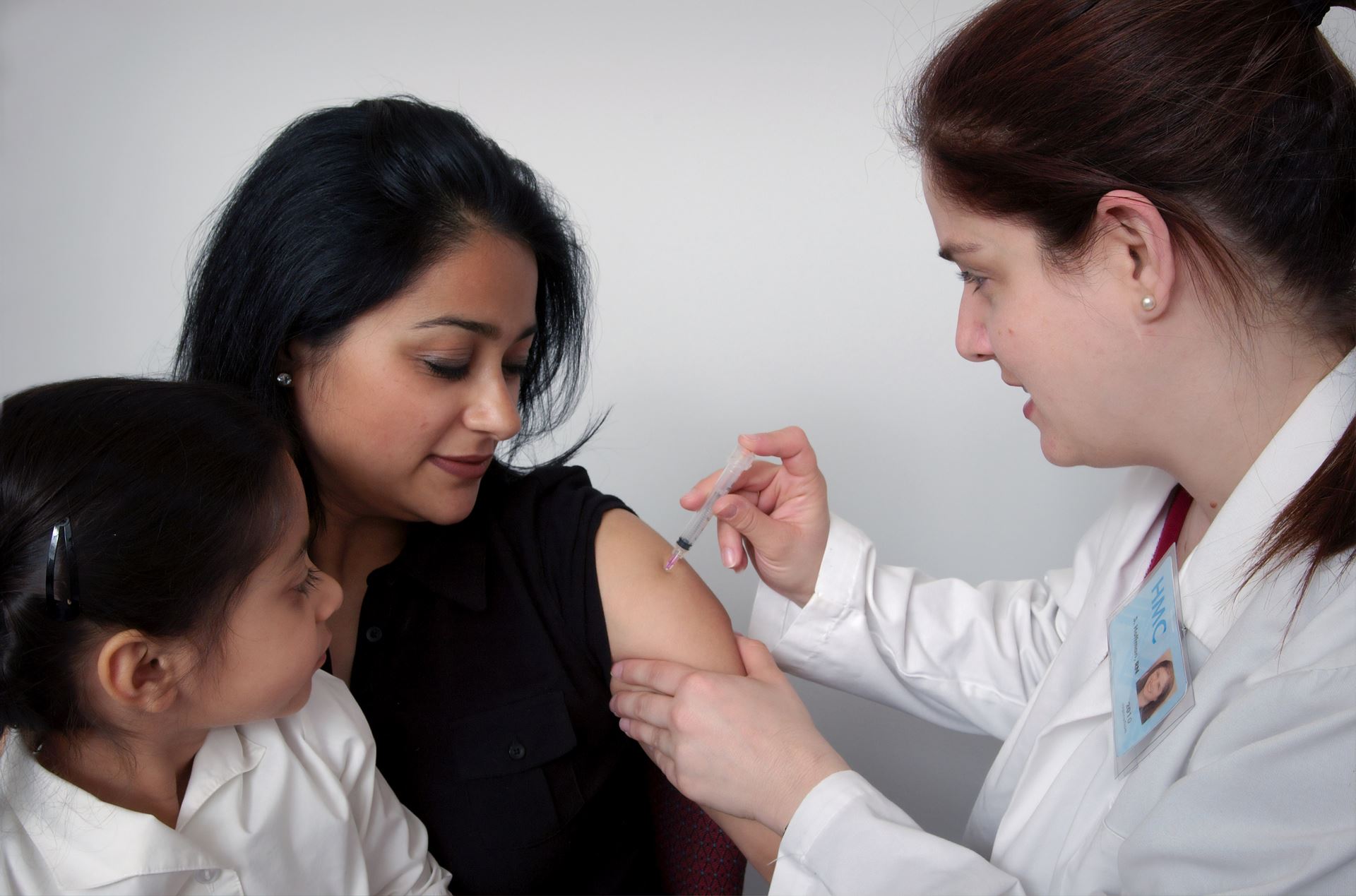 20th Sep 2021
Flu Vaccination Campaign
Flu Vaccination Campaign 2020/2021
As autumn approaches in the coming months, now is the time to start thinking about getting the annual flu jab. This year, the free jab will be offered to more people amidst concerns around the still-present coronavirus.
The NHS flu programme in England will offer the flu vaccine to those over the age of 50, pregnant women and those with existing health conditions or weakened immune systems. These groups will remain a high priority this year.
In a typical winter, flu is one of the biggest health concerns for many older and vulnerable people. With the additional threat of coronavirus, the public are being advised to take extra care to avoid both diseases. The government hopes for as many people as possible to receive the flu jab to reduce the risk of caregivers and healthcare workers coming under immense pressure.
We will be holding our Flu Clinics over the next few months. Due to the current COVID-19 situation they will continue to operate in a slightly different way to protect our patients and staff. We are continuing to use a one-way system for patients, this will enable all staff and patients to be safe and compliant. Our clinical staff will be wearing masks and will be wearing full PPE. To keep yourself safe please do wear a mask and do make sure you do not have a temperature or feel unwell on the day you have the flu vaccination. If you do feel unwell do let us know so we can cancel your appointment.
Planning your appointment
All flu appointments are pre-bookable. There is no drop-in service.
If you are eligible for a flu vaccination you will be contacted shortly for clinics running through September and October.
To book your appointment you will be sent a text message that will allow you to book directly into our clinics online.
There is likely to be a lot of demand on our telephone lines. If you have been invited by text message, please book in online if possible.
What will happen on the day?
Please do not arrive too early for your appointment, 5 mins prior to your appointment time is ample (this will help the team manage patients quickly, safely and efficiently through the Practice) –
You may have to wait a short while on the day, please respect staff and fellow service user's safety and wear a face mask to your appointment and use hand sanitiser on arrival
On the day of your appointment please wear a loose fitted top to allow easy access to the top of your arm/shoulder
Our staff will be on hand to direct you to a room to receive your flu vaccination and to exit the premises
Please do not bring friends or relatives to this appointment unless they are required to give you assistance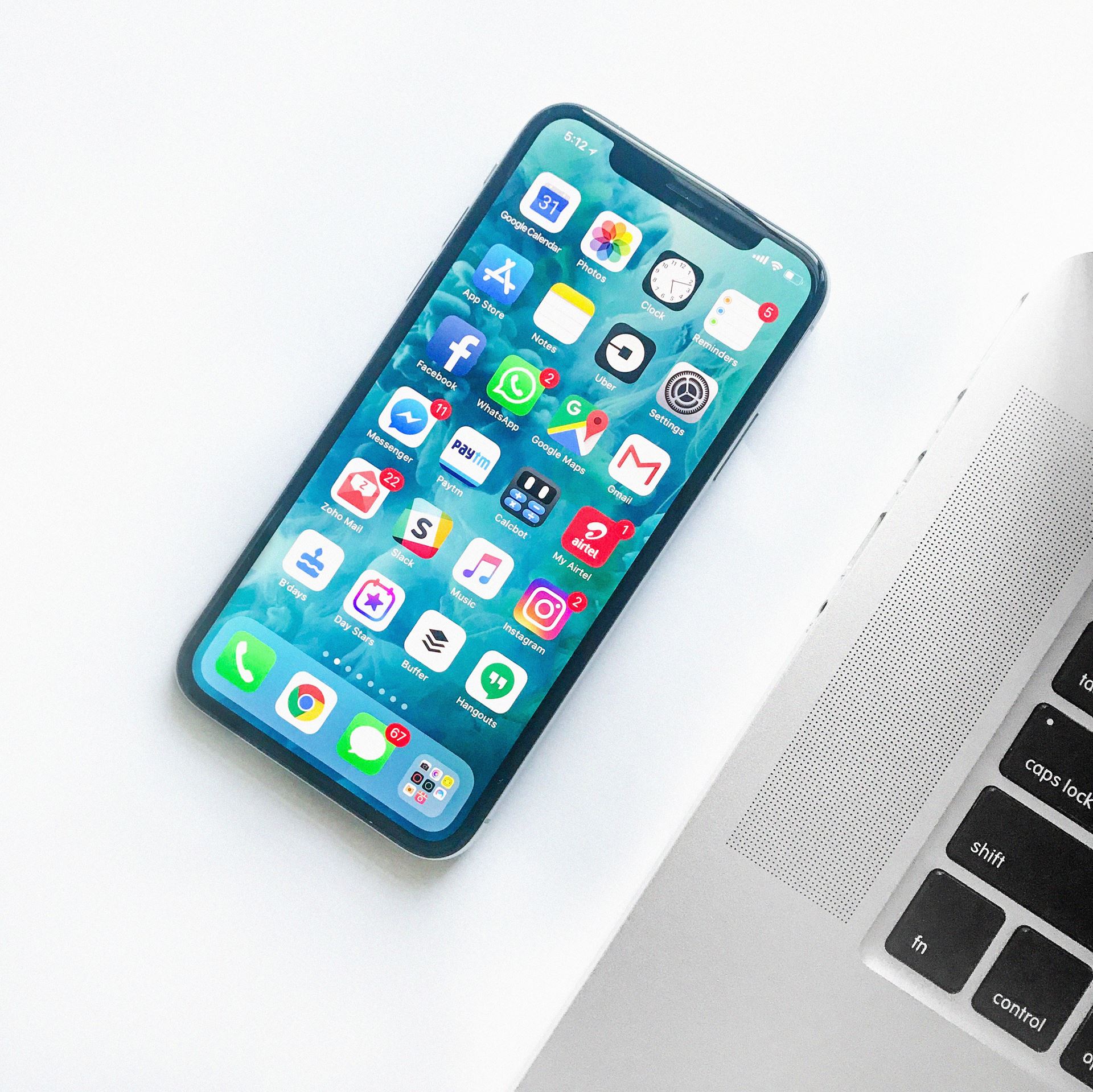 20th Sep 2021
NHS COVID Pass
NHS COVID Pass
An NHS COVID Pass shows your coronavirus (COVID-19) vaccination details or test results. This is your COVID-19 status.
You may be asked to show your pass to travel abroad, or at events and venues in England asking for proof of your COVID-19 status.
People in England who have been fully vaccinated against COVID-19 can demonstrate their vaccination status for international travel. A full course is currently two doses of any approved vaccine. Vaccine status will be available from:
the NHS App which you can download from app stores
the NHS website
It may take more than a week for your identity to be checked and verified so you can use this service.
If you cannot access the online services, and you have had 2 vaccines, you can request a paper letter from the NHS by calling 119.
Only call 119 if you are due to travel abroad in the near future and have had your second dose more than 5 working days ago. It may take 7 working days for the letter to arrive.
This practice is not able to provide you with a letter that shows your COVID-19 vaccination status.
When you're planning your travel, check the latest information on demonstrating your COVID-19 status when travelling abroad on the gov.uk website. Make sure there is time to get proof of your vaccination status before you leave.