Appointments & Self Referrals
How to book a same day Doctors appointment
If you are in need of a same day appointment with a GP, please ring the surgery on 01274 651416 or 01274 224888 where our care co-ordinators will answer your call. They will ask for a brief explanation as to the reason you are calling and then they will book you in with a relevant clinician.
How to book a routine Doctors appointment
The easiest way of contacting your GP or arranging an appointment is by using our PATCHS system
https://patchs.ai/practice/bowlinghighfieldmedicalpractice
This is a comprehensive and safe way of ensuring you see the best clinician for your problem. Your Electronic Consultation request will be reviewed by a clinician before the end of the following working day.
We have a limit of 50 requests per day between the hours of 8am-6pm. Once these 50 requests have been taken, you will be asked to use the system the following day.
You can also make, change or cancel your appointments online through SystmOnline.
If you need registering for systmonline, please send us an email at B83041.bowlinghallmp@nhs.net with your name, date of birth and ask for systmonline access and we will register you.
We appreciate that digital services do not suit everyone. You can still telephone or call into the Practice in person to arrange an appointment. All our GP, ANP and attached teams such as physiotherapists, mental health practitioners, pharmacists and social prescribers offer a mix of telephone consultations and face-to-face consultation.
What to do when we are closed
When we are closed, if you are in need of treatment, please dial 111 and an operative of the out of hours service will triage your call.
Alternatively, when we are closed, if you contacted the surgery, your call would get diverted to 111.
Influenza Vaccinations 2023-2024
We have recently started our invitation process for this years flu vaccinations.
If you or a relative registered at the practice are in any of the eligible categories shown on the right, you can contact us via our practice email B83041.bowlinghallmp@nhs.net with your name and D.O.B and enter the subject "Flu Jab". Our team will then contact you to offer you an appointment.
Extended access appointments
Extended access clinics
We are able to offer clinics during what we call "extended hours". The clinics comprise of GP appointments, blood tests, blood pressure checks (not hyertension), asthma reviews and smear tests.
We can offer these appointments to you during the hours of 6:30pm and 9:30pm either at our Bowling Hall Site on a Tuesday and Thursday evening or an external practice within the Bradford area.
If you would like one of these appointments, please contact the surgery.
Home Visits
Home visits are only available for people who are completely house bound.
If possible, please try to telephone reception before 10:30am if you require a home visit. Your request will be passed onto a clinician, in most cases they will ring you so it is really important we have your correct telephone number and that you stay by your phone.
The clinician will ring and discuss your concerns and it will be their decision whether or not a visit is appropriate.
There is an on-call team of doctors at the surgery each day for emergency problems. There are also better facilities for examining and treating patients at the practice. Please contact the surgery before 10:30am if you have significant concerns about your health so we can arrange the most appropriate support for you.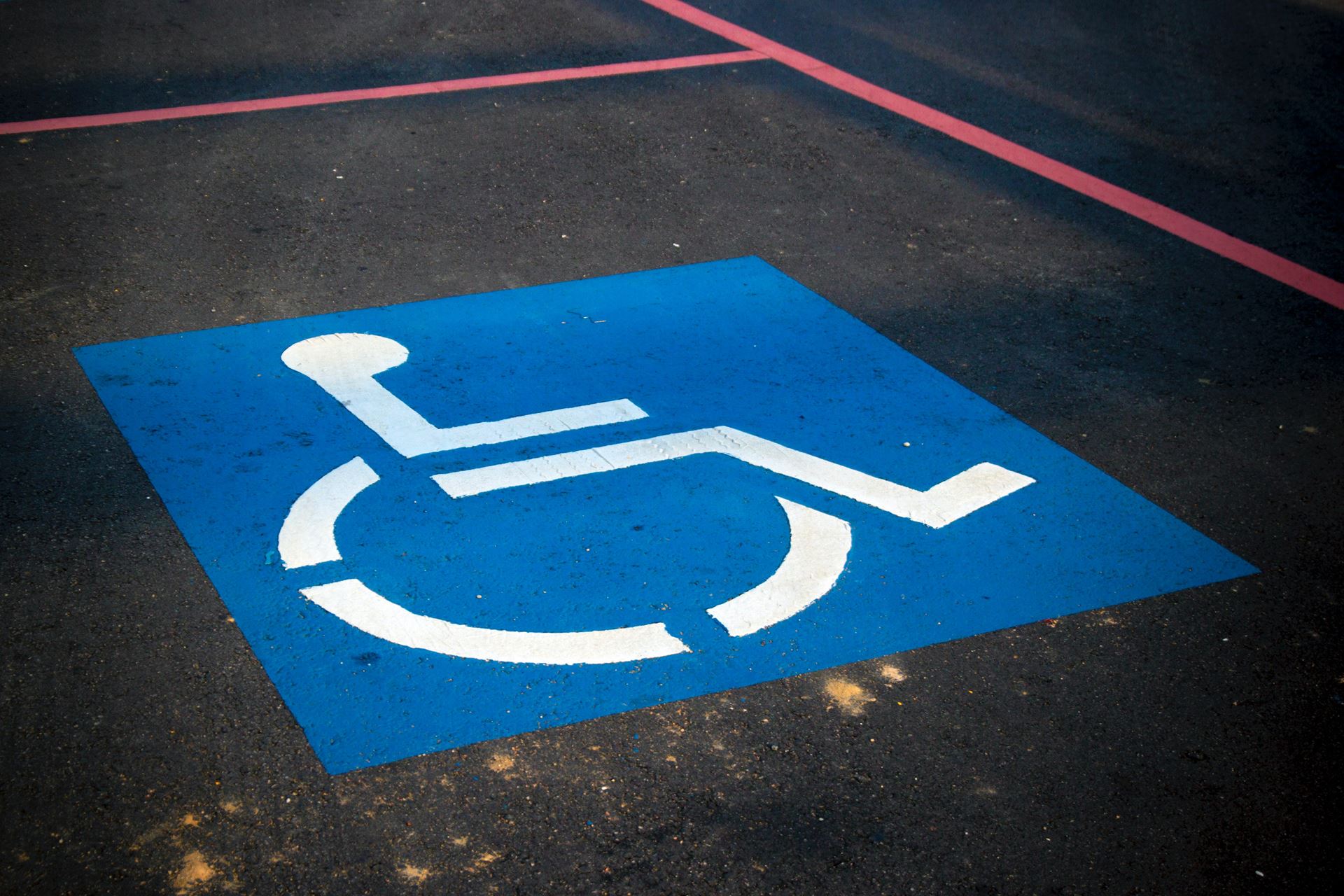 Please Help your NHS during a time of extreme pressure
Important Message from NHS Integrated Care Board 29th December 2022
We are urging anyone with a non-urgent care need to first seek help from NHS 111 online (www.111.nhs.uk). Patients should only call 999 if it is a medical or mental health emergency - when someone is seriously ill or injured and their life is at risk.
Local services are exceptionally busy at the moment and staff are working extremely hard under very challenging circumstances. Given how busy hospitals already, we are asking local people to help us ensure that hospitals can focus on their sickest patients by seeking alternative support through NHS111 online or by calling NHS 111, where the situation is not life-threatening. NHS 111 is free and they can give urgent advice, 24 hours a day, seven days a week. The NHS UK website has more information on when to call 999 and when to go to A&E.
People looking for support for any emotional health and wellbeing issues can also access a range of mental health services. More details on these services are available through the Healthy Minds website https://www.healthyminds.services/
Care Navigation Services
CARE NAVIGATION—WHAT THIS MEANS FOR PATIENTS
Patients may have noticed when contacting the Practice to book appointments our Patient Service Administrators ask you for a brief outline of your problem. Frontline staff receive Care Navigation training. They can then give patients more information about local health and wellbeing services. This includes services within and outside of primary care. The information is provided in a safe and effective way.
Care navigation will offer the patient 'choice not triage' to access the most appropriate service first which as we know, isn't always the GP. Care navigators do not make medical decisions. However, if a patient has symptoms that meet the criteria for other services, like a physiotherapist or optician, the navigator can help the patient choose the best option for their health and wellbeing.
Click this link to read a local article about care navigation by the Telegraph & Argus. It's called: Care Navigation – help direct patients to the most appropriate care
Self Referrals
Self Referrals
Self-referral For Local Services
Most referrals to other specialists will require you seeing or speaking with a GP, however there are a number of services locally, listed below that you are able to make self-referrals to.
Mental health support and counselling
MyWellbeing College Bradford – Talking through life's ups & downs | Airedale, Wharfedale, Craven (bmywellbeingcollege.nhs.uk)
Emergency 24/7 mental health support First Response tel 0800 952 1181
The Social Prescribing Team
Feeling a bit lost? the social prescribing team can help with mental health issues, social isolation, financial worries, bereavement support, lifestyle advice please contact the team on 01274 685 449 (answer phone) or 07513 025509.
Contraception and Sexual Health
Locala offer contraceptive and sexual health services across Bradford. Their contact number is 030 3330 9500 or alteratively you can visit www.locala.org.uk/services/sexualhealth
Step 2 Bradford. Young people's counselling and sexual health support
Step 2 offers a range of services to children and young people across Bradford. You can contact them on 01274 720185 or access their website Step 2: Overview of Services. Counselling and Health Support for Young People in Bradford
Minor Eye conditions (MECs)
You do not have to see a GP for the following eye conditions
Red eye or eyelids

Dry, gritty or uncomfortable eyes

Eye irritation and inflammation

A lot of recent discharge from the eye or watery eye

Recently occurring flashes or floaters

Painful eye

Ingrowing lashes

Recent and sudden loss of vision

Foreign body in the eye
Tong Optitians on Tong Street is the local MECs provider. Please contact 01274 687091 to arrange an appointment.
Drugs and Alcohol support for patients and families
Bradford - New Directions | Change Grow Live or telephone 01274 296023
Your local pharmacist can offer advice about minor illness, skin conditions, medication. They will direct you to the surgery if they cannot manage your problem.
Physiotherapist at the surgery
The surgery has a physiotherapy team. If your concerns relate to musculo-skeletal for example back pain please let the receptionist know and they can arrange an appointment for you
Pregnant - Self refer to the Midwife team 01274 364502
Smoking Clinic

Living Well Stop Smoking Service for information and support on 01274 437700.
Telephone data
Please click on the link to view a small sample size of our telephone volume which informs you as to how many calls we receive. When the information is provided to us, we will add more data to show you wider volume.